a new
approach to healthcare
At Main Street Wellness, we address the cause of your pain, not just the symptom. We believe that education is a big part of your success. Call today!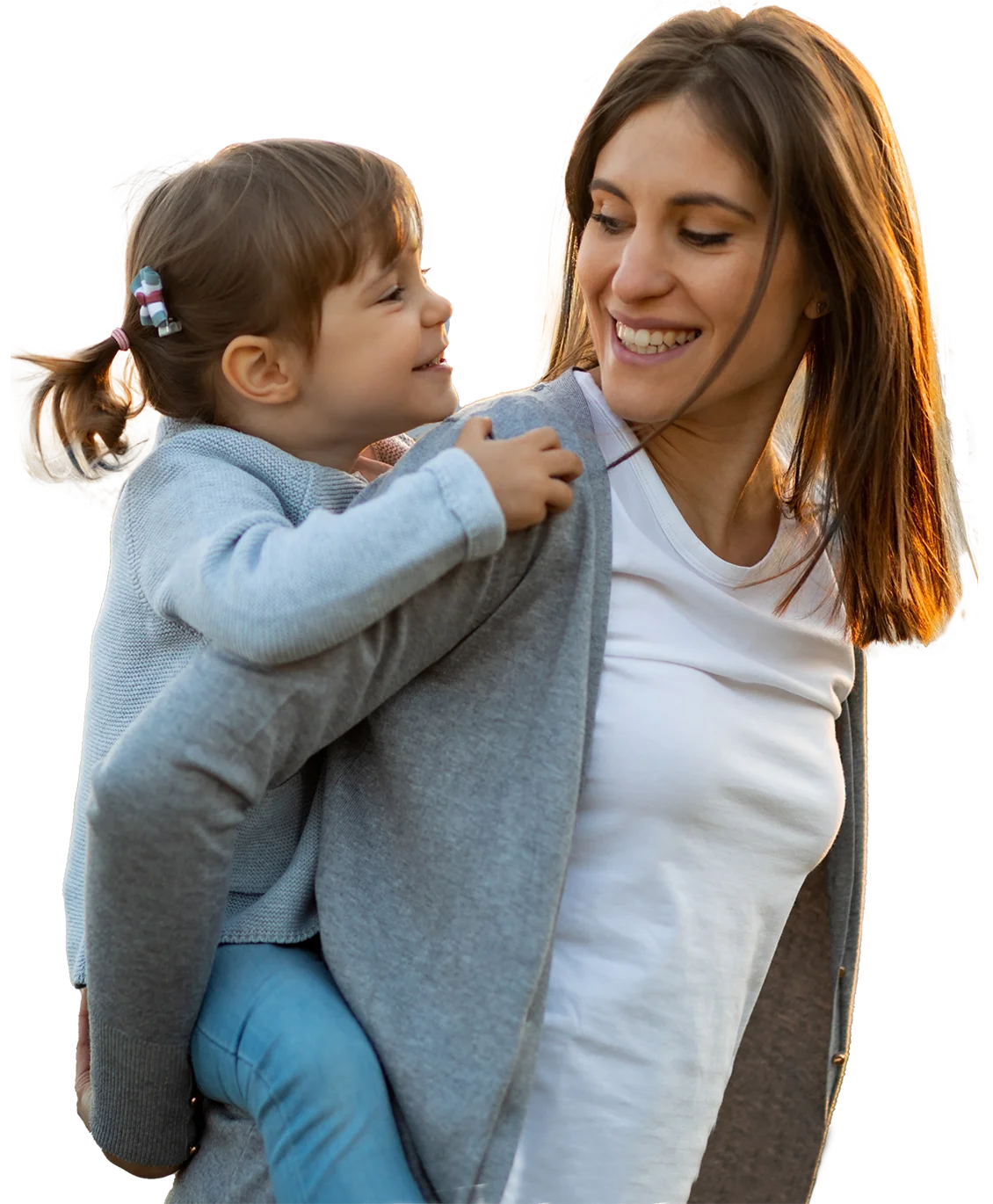 At Main Street Wellness, it is our mission to provide quality, chiropractic care for the entire family. We are Nashua NH chiropractors who believe that wellness and a life without pain can be achieved through various forms of chiropractic care including lumbar decompression, massage therapy, and spinal manipulation without the use of drugs. We treat the source of pain and discomfort rather than masking it.
Welcome to Main Street Wellness
Chiropractic care is the practice of using spinal alignment to alleviate a wide variety of physical ailments, including muscle strain, neck pain, chronic back pain, and more. This is accomplished by adjusting the position of the spinal column to its proper shape, providing a non-invasive solution for pain relief.
Pregnancy and Pediatric Chiropractic Care
Many are surprised to learn that gentle chiropractic care can be used on babies as young as three months old. This care can help provide relief from a variety of ailments. For mothers-to-be, chiropractic care can help ease the discomfort associated with pregnancy.
Work Related Injuries
If you've experienced a work related injury, we encourage you to see us as soon as possible. We will take a series of initial X-rays to determine the extent of those injuries and develop a plan to address them. We work closely with your medical doctor when necessary to provide treatment that offers long-term relief.
Pain Management
Most pharmaceuticals are designed to mask pain. At Main Street Wellness, we seek to locate and treat the source of pain. This offers the opportunity for pain-free life without the use of drugs and their oftentimes dangerous side effects. More and more families are recognizing that drugs are often over-prescribed and we are pleased to offer a natural alternative to the treatment of pain.
Weight Loss
The team at Main Street Wellness will develop an exercise, treatment and nutritional plan to help you achieve your weight loss goals while gaining energy and vitality. If you've been struggling to get to or maintain a healthy weight, contact us for a plan customized for you.
It is possible to feel better and live a more energetic, pain-free life. Contact Main Street Wellness to take advantage of our introductory offer that includes an initial consultation and exam along with x-rays for just $75 (A $310 value!). This offer is for new patients only and does not apply with insurance. Achieve the wellness you deserve at Main Street Wellness.
Begin Your Journey To Better Health

Chiropractic Care
Chiropractic care is an important part of a comprehensive pain management strategy.

Knee Pain
Main Street Wellness can offer a wide range of treatment options to get you back to being active again.

PRP Treatments
Platelet rich plasma treatments use each individual patient's own healing system to improve musculoskeletal problems.

Spinal Decompression
Spinal Decompression works using technology to stretch the spine thus reducing pressure on the intervertebral discs and vertebra.

Pregnancy Care
Chiropractic care can help ease the discomfort associated with pregnancy for mothers-to-be.

Joint Rejuvenation
Regenerative therapy can help restore the optimal functions of the body by introducing human cellular tissue into your body

Weight Loss
We will develop an exercise, treatment and nutritional plan to help you achieve your weight loss goals while gaining energy and vitality.

Neuropathy
Neuropathy is also known as peripheral neuropathy because of its effect on the body's sensory and motor nerves.

Class IV Laser Therapy
Class IV laser increases tissue regeneration which is why you heal faster but it also accelerates soft tissue and bone repair.