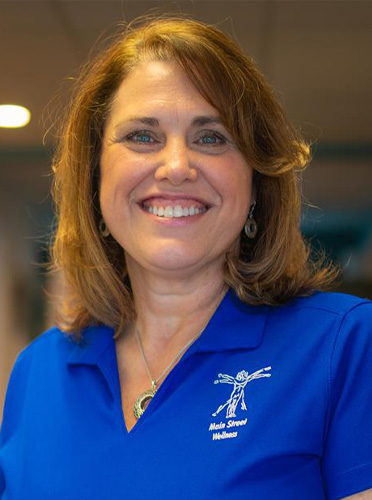 New Patient Exam
New Patient Consultation $75 Consultation, Exam and Diagnostic X-Rays
What can a new patient expect during their first visit?
We will ask you to complete online patient forms and confirm your appointment ahead of time
We will ask you to come in 10 minutes early to complete remaining forms and documents
A consultation to review patient intake and medical history
A thorough exam
Diagnostic X-Rays; you may bring in your own recent images and reports
May include a trial therapy
This offer can't be combined with other offers or services. Medicare rules apply. If you have questions, please call or text at (603) 882-5742. We look forward to meeting you!!