Triathlon Fundraiser in Nashua NH
3rd Annual Triathlon Fundraiser in Nashua NH

Nashua NH chiropractic clinic, Main Street Wellness will be participating in the Iron Girl Triathlon on July 20th in Webster, MA.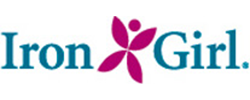 Swim ½ mile - Bike 12 miles - Run 3 miles
OPEN HOUSE KICKOFF EVENT
Main Street Wellness
Dr. Jerrilyn Sullivan
382 Main St Nashua, NH 03060
(603) 882-5742
Chiropractic Special Offer in Nashua NH: JUNE 28TH 9:00-11:00
$20.00 Adjustments
$30.00 New Patient Exams*(Including any necessary x-rays)
We will be offering $30.00 new patient exams until July 21st.
*Medicare patients excluded due to Medicare guidelines
---
100% of collections will go to Team Survivor, a non-profit organization that provides health education and support programs to women with or recovering from cancer.
Join our team or help sponsor us – no donation is too small!
Join us for Free Chair Massage, Raffles, Refreshments, Craft Fair and Fun Activities.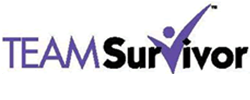 "Thriving While Surviving."
OFFICE HOURS
---
Monday
8:00am - 6:00pm
---
Tuesday
8:00am - 6:00pm
---
Wednesday
8:00am - 6:00pm
---
Thursday
8:00am - 6:00pm
---
Friday
Closed
---
Saturday & Sunday
Closed